The MIGHTY River
There is a story underneath the official account, a weirder, sweeter song beneath obvious pop gongs. The Mighty River is an experimental Montreal-based band that brings together folk, RnB and rock genres in a collage of sound and emotion. Their latest project is a concept album on whiteness and racialization.
The Mighty River released their second album, Horsebird, in July 2014.
In 2019, The Mighty Released two singles on Acre Alley. In 2021, they will be releasing a full length project.
www.themightyriver.ca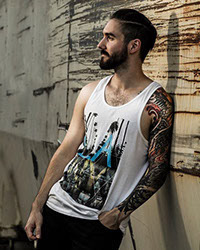 DISERO
Eric Disero began playing piano at age 9 and has explored many musical genres over the course of his career. After graduating from Carleton University in Jazz Piano, he established himself as an innovative producer and musician. While Eric's production style is predominately electronic, he also carves out space for more organic sounds in this creative process. Some of his methodologies include re-synthesizing acoustic instruments to create new timbres, sampling recorded sounds to develop tonal and percussive musical elements, and re-sampling vocals to construct new melodies. Eric still actively plays jazz piano, often layering shades of jazz harmony into his electronic compositions.
Disero is releasing musically regularly on Monstercat and is based in Victoria, BC. 
www.diseromusic.com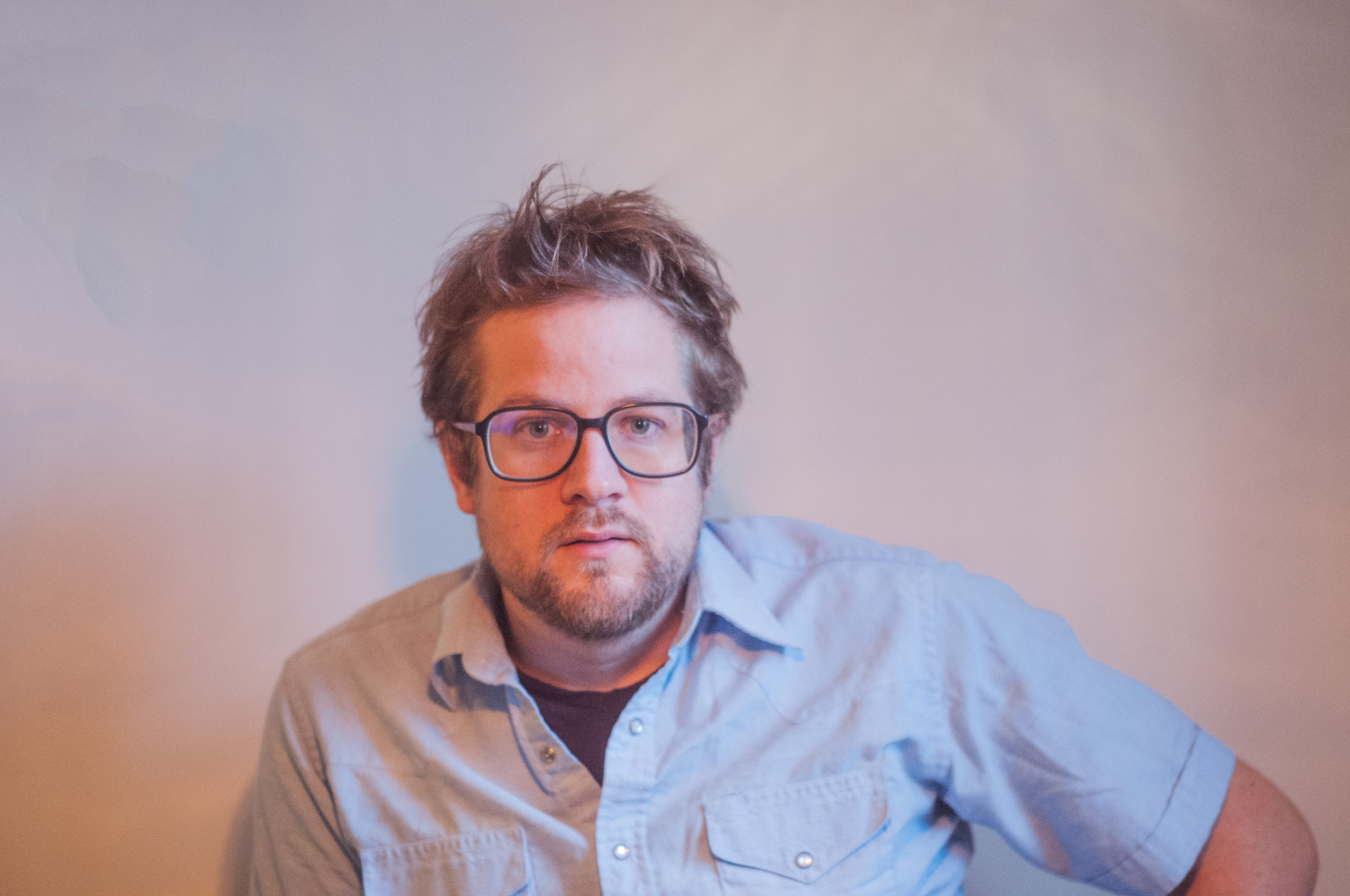 Zachari Smith
For the last 12 years, Zachari Smith has engaged the music industry from varying twists, turns, and angles: from music creation, production, and performance to contract negotiation and general artist management Zachari has worked with major label and independent artists, traversing genres from experimental post-rock to EDM.
As a second generation musician, Zachari spent many years on the stage, regularly touring Canada, the US, and Europe as a solo musician, side-man, and one half of the father-son folk duo Andrew and Zachari Smith. In 2012, Zachari co-founded Lake Studios—where he has since produced, recorded, mix and mastered nearly 100 albums for independent artists. Extending his knowledge of the music industry in support of other artists—crafting a record label and management company that deeply understands what its like to be a musician in the current social, artistic, and economic climate—Zachari founded Acre Alley in 2015.
As an entrepreneur and multi-instrumentalist, Zachari continues to develop the Nova Scotia location of Lake Studios in tandem with Acre Alley, creating beautiful soundscapes and supportive sonic textures while managing passionate artists and coordinating tours.
Everything That Keeps You was released February 15, 2019 on Acre Alley. In 2019, Zachari toured Germany in support of Joshua Hyslop (Nettwerk Records) and toured Ontario and New Brunswick performing at Living Roots Festival, Bonfire Festival and Paddlefest. 
Everything That Keeps You on the Canadian College Radio Earshot Charts. 
#8 National - Folk/Roots/Blues 
#2 CFUV - Victoria, BC Folk/Roots/Blues, 
#23 CFUV - Victoria, BC Top 30, 
#2 CJSR - Edmonton, AB - Folk/Roots/Blues, 
#25 CJSR - Edmonton, AB - Top 30, 
#17 CFMU - Hamilton, ON - Top 30 
#5 CJSW - Calgary, AB - Folk/Roots/Blues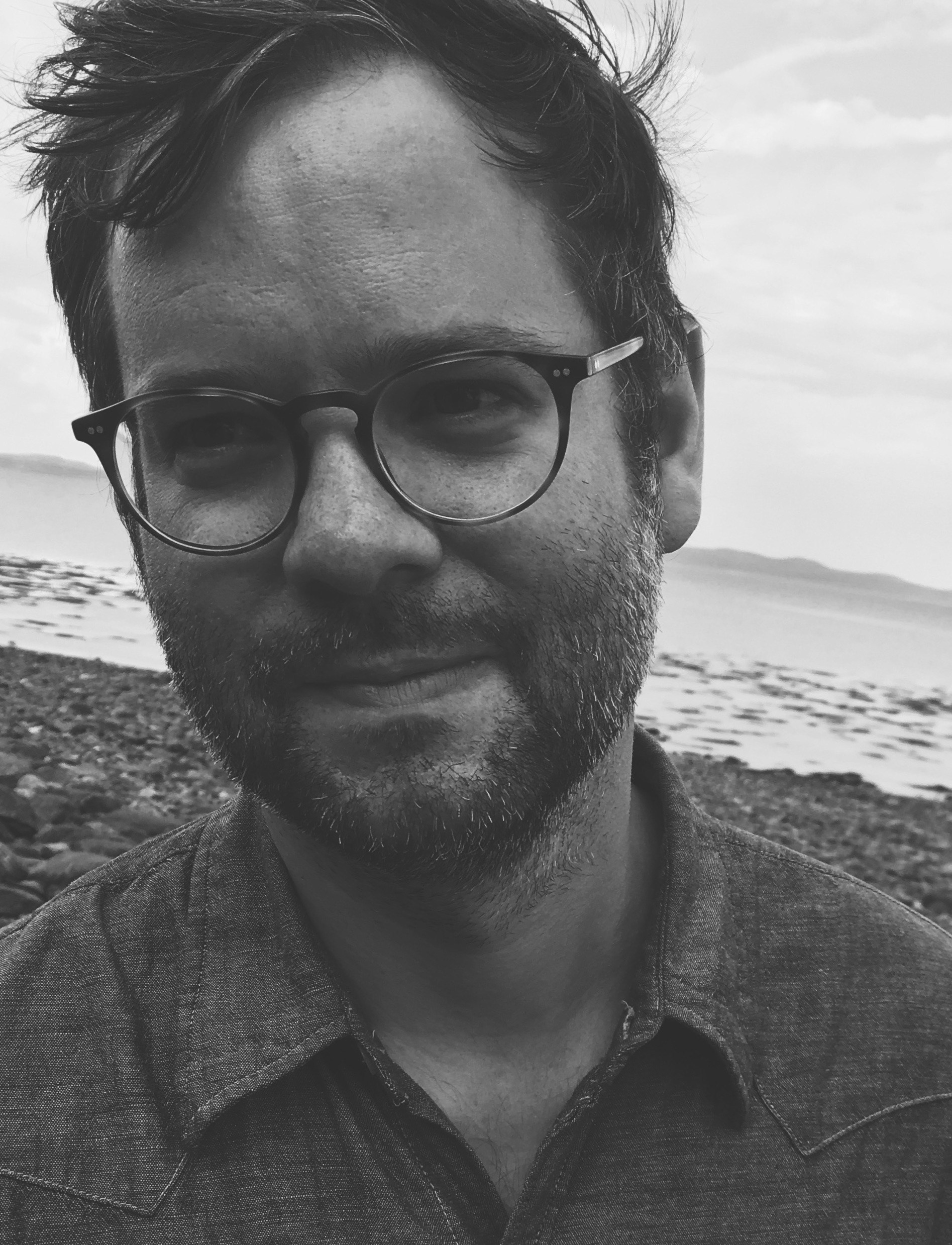 Dave Warne
Dave Warne is a singer-songwriter from Minnesota currently based in St. Andrews, NB. He is part of the bands Colourful Language and DEAL and is in the process of recording his first solo record with Acre Alley.